Wild Tomato is Cabin John's local place, its casual vibe reveals the easygoing mood of livin' by the river. We serve hardy portions of tasty eats including pizza pies, burgers, piled high nachos and award winning fish tacos. Hop up to the bar and taste our local beer, wine and festive cocktails.  Come see us and get know our team or check out our menu online for carry out. Looking forward to seeing you!
Damian Salvatore, a home-grown boy, went to Bethesda Chevy Chase High School. In 1993, Damian kept it local and graduated top of his class from La Academy de Cuisine in Bethesda. He began working for renowned two-star Michelin Chef, Jean Louis Palladin at the Watergate Hotel. His career path then led him to Kinkead's in Washington DC working under Robert Kinkead, a James Beard Award recipient for Best Chef: Mid-Atlantic.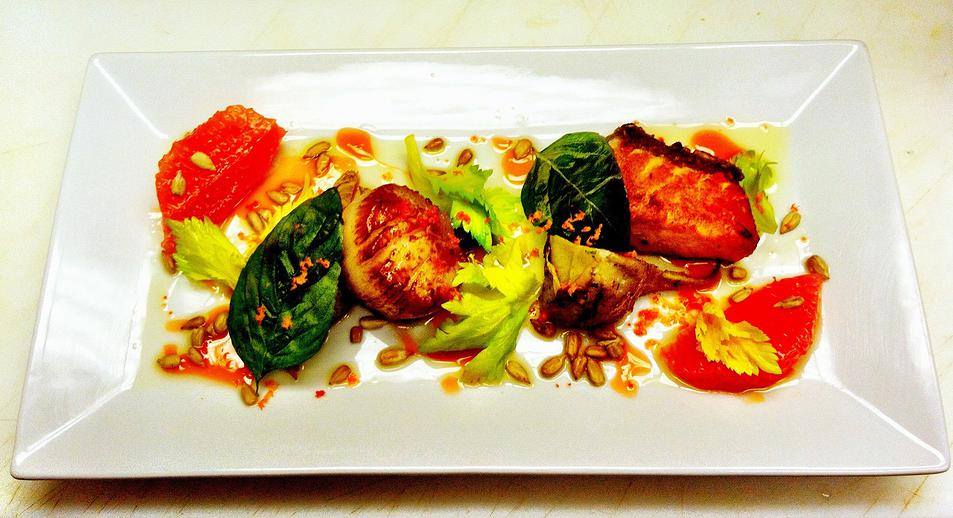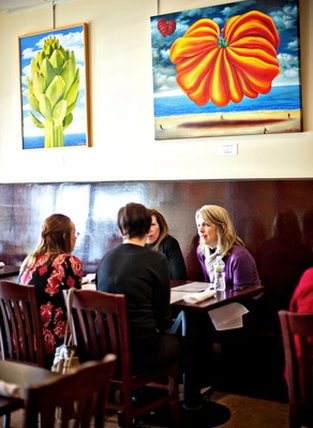 In 1998, with every penny saved Damian and his wife, Stephanie opened their first restaurant at the old Chevy Chase Market location in Bethesda on Wisconsin Avenue and Damian named it Persimmon (Fun Fact! Stephanie's sister lived on Persimmon Tree Lane at the time).Wanting to create a more casual restaurant vibe, in 2011 Damian and Stephanie opened Wild Tomato in the cozy neighborhood of Cabin John. A few years later in 2016, Sal's Italian Kitchen was launched to celebrate their last name, Salvatore!
Each restaurant is unique and delicious, come see what we are all about!