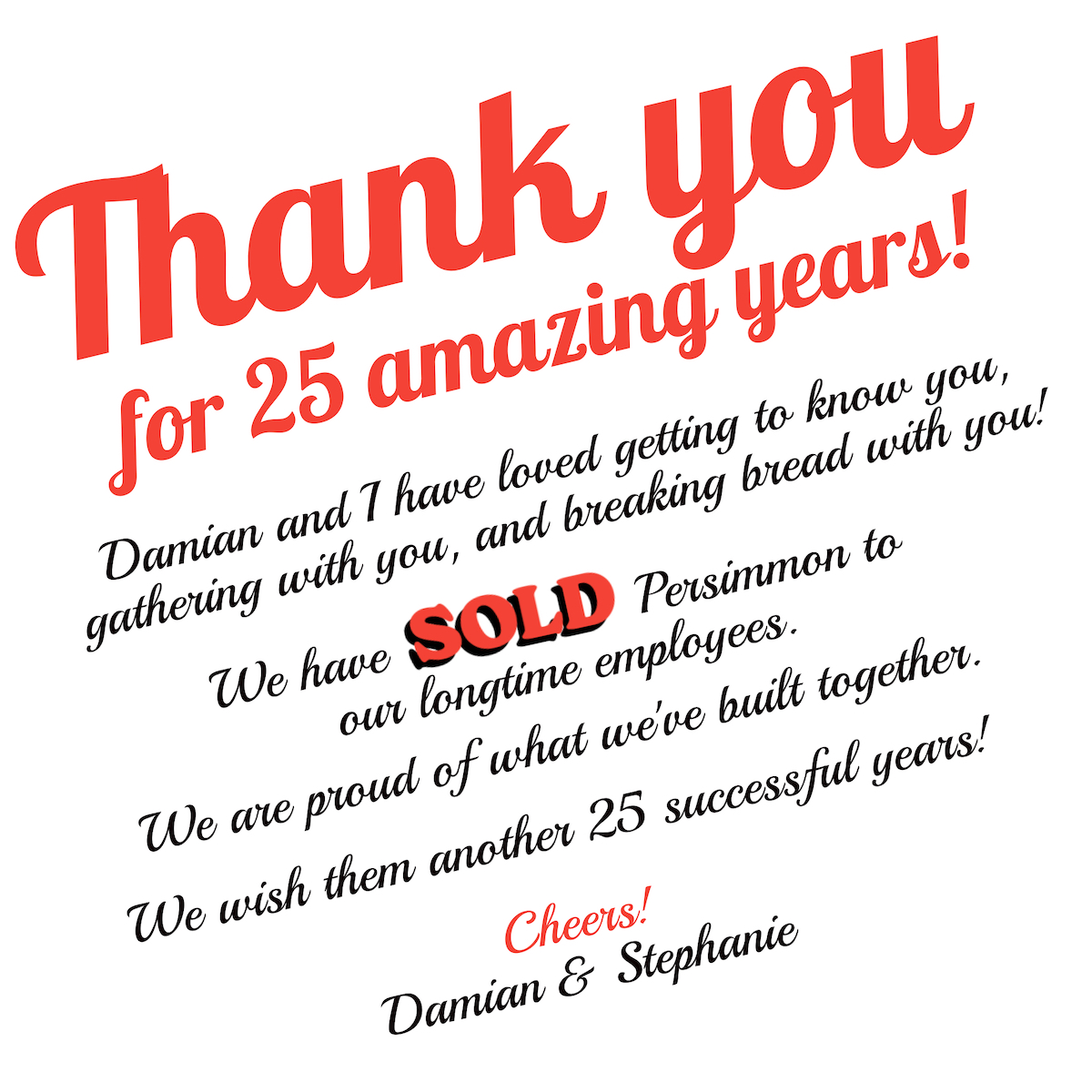 7945 Macarthur Blvd. 
Cabin John, MD 20818
Phone: 240-802-2370 
Visit website
Damian and Stephanie Salvatore are pleased to bring another fabulous restaurant to the Cabin John Community! SAL's is featuring a variety of Italian dishes, including all of the classics and some with a special flare for the more adventurous!
Est. 2016

7945 Macarthur Blvd. 
Cabin John, MD 20818
Phone: 301-229-0680 


The All-American "Cheers" Neighborhood Restaurant Wild Tomato offers classics such as pizza pies, burgers, "the local favorite" fish tacos, seared tuna salad, crispy wings with feisty sauces, heaping wedge salads, shrimp n' creamy grits and warm chocolate bread pudding. Signature cocktails, craft brews and premium wines compliment the food and brighten the moods. The friendly, playful, and attentive staff completes the ultimate Wild Tomato experience!
Est. 2011